Claire Grogan – Billing Coordinator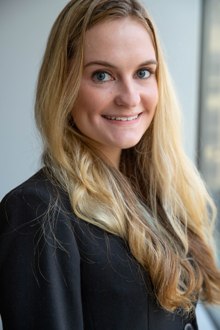 Please contact us for a free, face-to-face consultation or email Claire.
We handle cases throughout Cook, Lake, Will and DuPage Counties. Please call or send an email, so we can schedule your free initial consultation.
"It was a breath of fresh air to deal with Scott and his team. They are both professional and compassionate."
—P.S.E.