Your Initial Consultation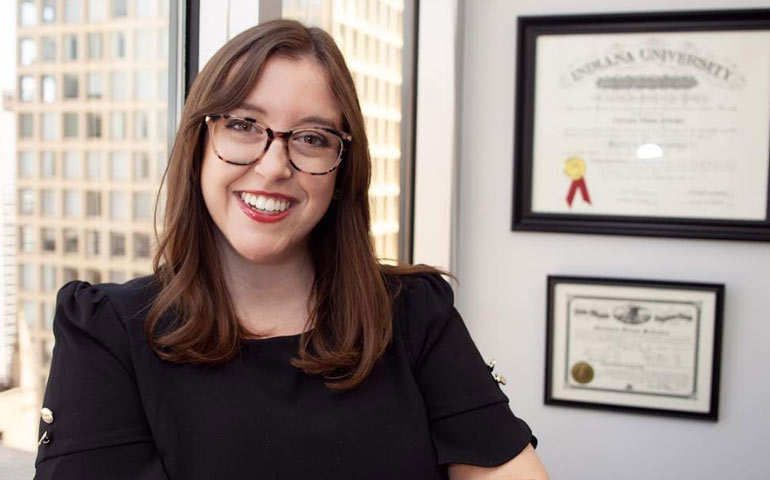 Divorce is a big step, even if you're just thinking about it. That's why our first consultation is always free—so you can get sound legal advice and weigh your options without worrying about what it will cost.
To make this first meeting more productive, we need to have as much information as possible about your current situation. We might ask you:
What are the circumstances that led you to this meeting?
What grounds do you believe you have for divorce?

People usually cite irreconcilable differences, but you may also consider mental cruelty, physical cruelty, adultery and abandonment.

What are your overall goals for the case?
If you have children, how do you see a separation or divorce affecting them?
If you have children, what is your goal for living arrangements and parenting schedule?
Specific information about your finances, including estimated asset values.
It's also helpful to have a complete picture of your financial situation—assets, income and expenses. We understand it may be difficult to gather all this information, but please don't put off meeting with us. Whatever documentation you can bring will help!
Current balances in your checking, savings and money market accounts.
Current balances in all retirement plans such as 401(k) plans, 403 (b) plans, IRAs, Roth IRAs and pensions.
Stocks, mutual funds or other investments you and your spouse own, and the values of these assets.
Your average household expenses—mortgage or rent, utilities, car payments and insurance premiums.
Your average monthly expenses related to the children—childcare, activities, healthcare and education.
The balance due on your home mortgage or any other liens against the property, along with an estimated fair market value of the property.
Information about other assets you and your spouse may hold jointly—rental property, vacation property or vehicles, for example.
Information about a business you and/or your spouse may own or operate
Credit card statements and balances due.
Recent income tax filings.
Your spouse's current earnings, and account numbers of his or her work-related retirement plan(s).
Your spouse's social security number.
In Illinois, regardless of county, each party must complete a financial disclosure form as part of the divorce process. It is not necessary to have the form completed for your initial consultation, but any advance preparations will expedite your case. Please follow this link to review and complete the financial disclosure form:
If possible, make physical and electronic copies of all these documents, and keep them in a safe place.
Please contact us for a free, face-to-face consultation.
We handle cases throughout Cook, Lake, and Will Counties. Please call or send an email, so we can schedule your free initial consultation.