Julie Garmon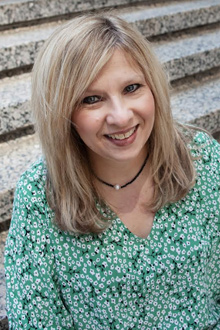 Julie Garmon graduated from Valparaiso University School of Law in May 1995 and was admitted to the Illinois bar in November of the same year.  After her admission to the Illinois bar, Julie has concentrated her practice in the small firm setting in the area of family law, including divorce, child custody, child support, and paternity.
She obtained her undergraduate degree in Communications from Purdue Calumet (now Purdue Northwest).  This has proven extremely helpful in over 25 years of practice when interacting with clients, judges, and opposing counsel.  Clients in family law cases often experience a wide range of emotions while going through the legal process, and she is able to effectively navigate through sometimes difficult conversations and/or legal arguments in order to reach all parties involved. Julie is a member of the Southwest Bar Association.
During her personal time, Julie enjoys spending time with her son and their two cats.
Please contact us for a free, face-to-face consultation or email Julie.We handle cases throughout Cook, Lake, Will and DuPage Counties. Please call or send an email, so we can schedule your free initial consultation.