Olivia Dionne – Paralegal/Legal Assistant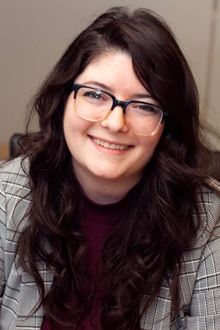 Olivia Dionne is the Legal Assistant for the Law Offices of Gretchen Schrader. Olivia assists the attorneys with preparations for Hearings, Trials, Depositions, and meetings.
During the discovery phase of cases, she organizes and analyzes documents, and works with clients to create accurate discovery responses.
Olivia is responsible for the day-to-day administrative operations of the firm. She maintains client files, schedules meetings and phone calls, and communicates with clients regarding upcoming court dates and deadlines.
We handle cases throughout Cook, Lake, and Will Counties. Please call or send an email, so we can schedule your free initial consultation.